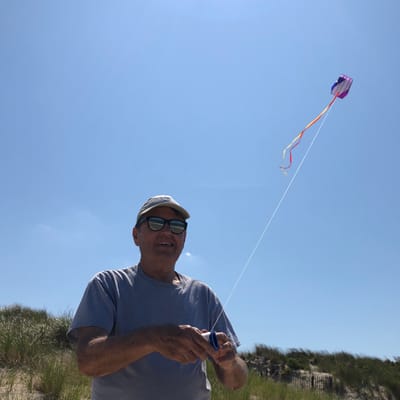 A mentor to small groups and their leaders, I draw on real world small group experience as well as organizational and spiritual perspectives. I have served as a church board president, small group ministry founder, board retreat leader, workshop presenter, condominium association president, corporate matrix team leader, life coach, and nonviolent communication family camp volunteer. These roles have given me a varied and well-considered perspective on life in community.
The soul of my work is:

Everyone belongs.
Everyone matters.
Everyone is a contribution.
I'm here to support you along the way as you uncover and nurture the best of yourself and your small group ministry.
Eddie Oliver
Virginia Beach, VA
smallgroupmentor@gmail.com
757-362-8222